Determined to
Change the World
We learn, we innovate, we never stop.
Shanda is a global, privately-owned investment group founded by Chinese online entertainment pioneer Tianqiao Chen and his family in 1999.
Shanda invests primarily in two extreme ends of the spectrum – either truly disruptive technologies at an early developmental stage or undervalued publicly listed companies with significant turnaround potential.
At Shanda, we pride ourselves, as entrepreneurial investors, in our ability to combine vision and business acumen with a strong social conscience.
Our culture is anchored in our passion for learning and innovation, and our relentless pursuit of excellence. We consider these the pillars of our corporate culture; not only guiding principles for how we conduct ourselves but also our greatest asset and responsibility.
Venture Capital
Private Equity
Public Markets
Real Estate
Natural Resources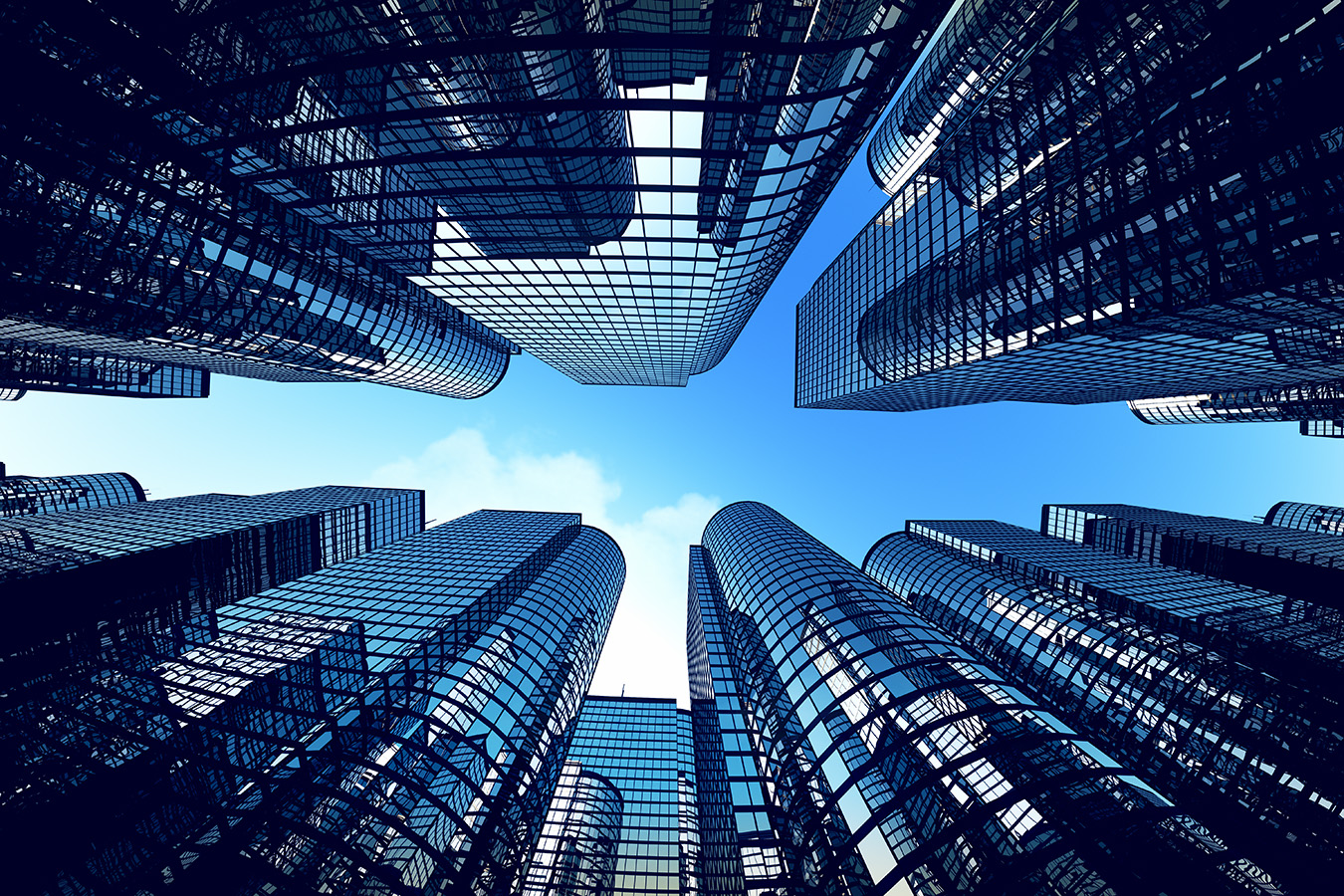 Public Markets
Shanda's dynamic public market investment team is adept at analyzing a company's balance sheet, assessing the competitive dynamic and moving quickly when they identify value.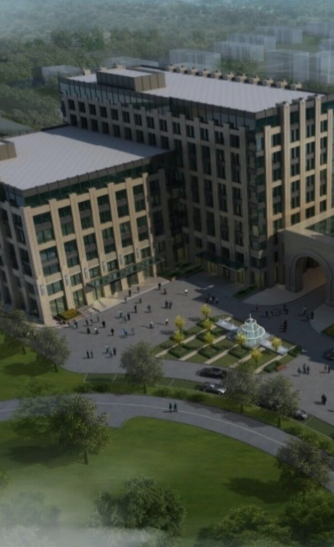 Real Estate
Our real estate arm develops, operates and invests in various types of real estate in China and we are also one of the largest timberland owners in North America.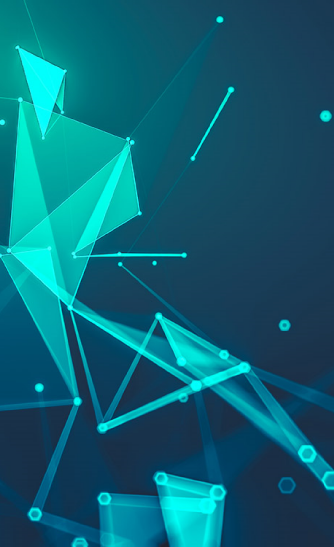 We are committed to partnering with innovative companies that have a vision to change the world.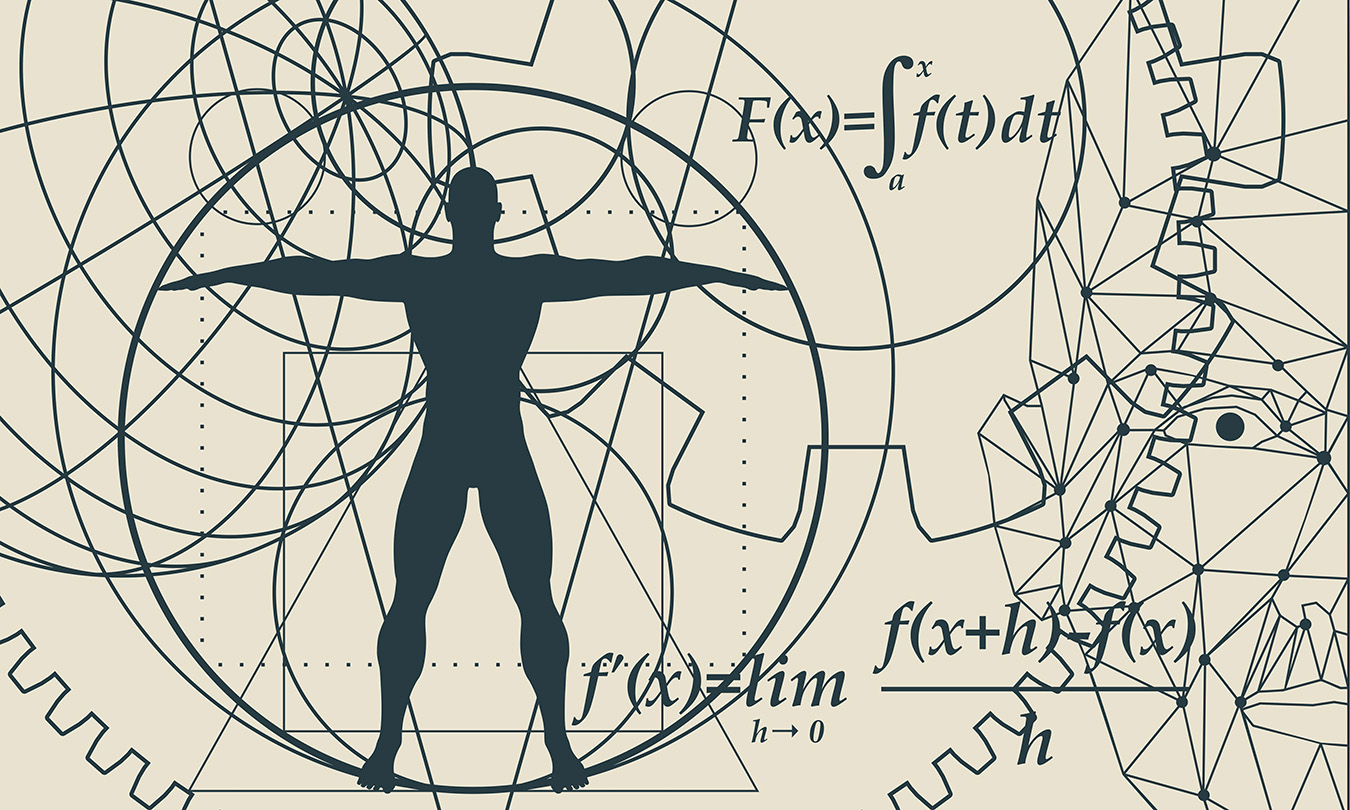 Venture Capital
Shanda's venture capital strategy has evolved. After years of building a successful and diverse portfolio, we now invest in human-oriented deep tech, including gene-editing, robotics, anti-aging, brain-related and innovative artificial intelligence technologies.
Shanda's founders are deeply committed to social responsibility and philanthropy. In 2016, they committed U.S. $1 billion to support brain science and established the Tianqiao and Chrissy Chen Institute. The Institute works with leading universities and research institutions in the U.S. and China. In addition to supporting research into brain discovery, brain treatment and brain development, the Chen Institute advocates for the use of artificial intelligence to accelerate the pace of science.