The Challenge
In 1999, the Internet was only just getting started.
Household PC penetration was only 2.5% and network access was unavailable to most people. We needed to enable acess to PCs and the Internet.
And there was another problem
There was no available online payment mechanism. Credit and debit card ownership was minuscule across China.
Less than 1% of population
had access to credit or debit cards
PayPal and AliPay didn't exist.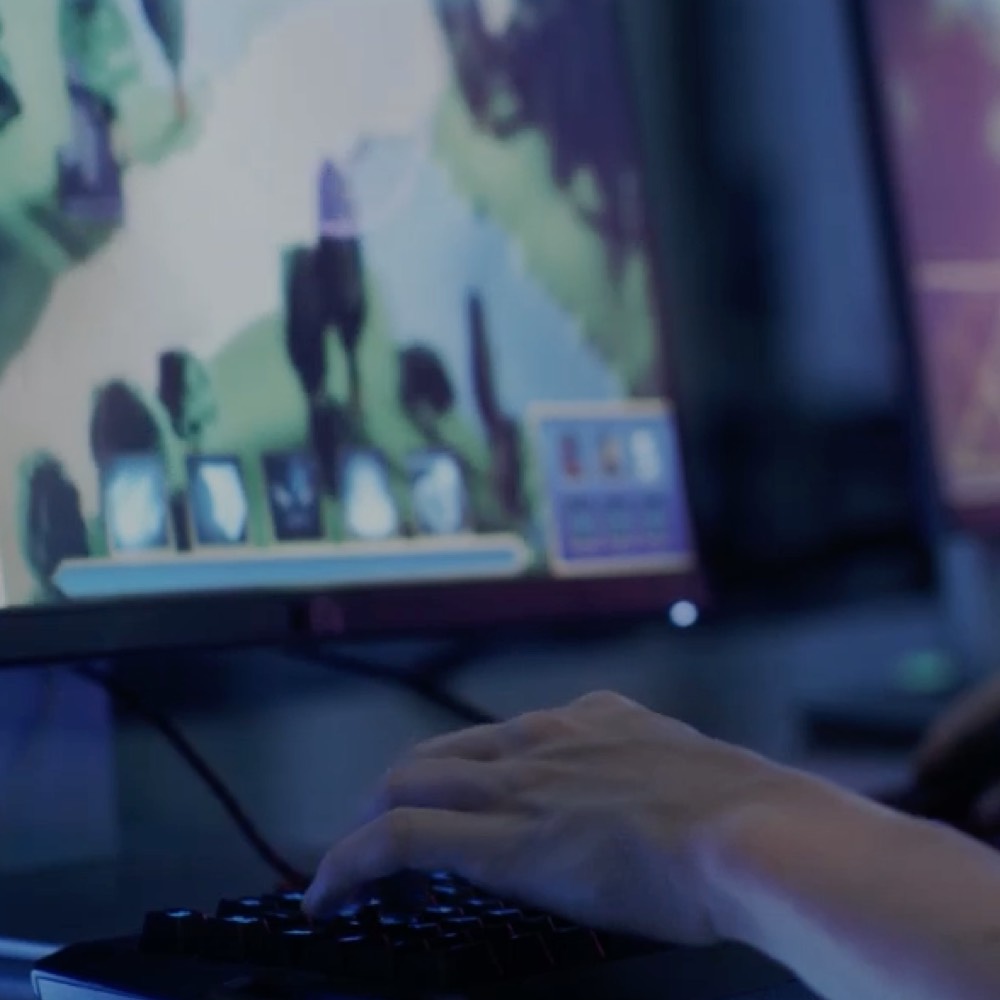 So we started building a large network of
200,000+
Internet cafés nationwide, providing players easy access to PCs and the Internet.
We adopted pre-paid cards so gamers could easily make payments
And by developing a nationwide network of 400,000+ point-of-sale outlets, gamers could buy our pre-paid game cards wherever they were.
400,000+
point-of-sale outlets

China's
first Internet giant
In 2004, Shanda became the first Chinese online games company listed in the U.S. (Nasdaq: SNDA).
This was the largest U.S. IPO of a Chinese Internet company at that time.
Shortly after the IPO we became the largest Internet company in China by market capitalization.
We learn. We innovate.
We never stop.
Not satisfied with that success, we continued to disrupt things for the better.
With a goal to significantly enlarge the addressable market size, in 2005 we turned our pay-to-play revenue module into a Freemium model, which later became the global industry standard.
Wall Street didn't
understand initially
After the announcement, SNDA's share price fell more than 70% from its previous high.
But we stayed the course and went on to deliver 15 quarters of double-digit revenue growth.
In 2009, we spun off Shanda Games (Nasdaq: GAME) raising US $1.04 billion in yet another largest ever U.S IPO of a Chinese private sector company at that time.
The Legend
of Shanda
THE STORY CONTINUES
Our drive to identify and solve problems through innovation never stops.
Even with our success, we saw that unpredictability was inherent to the industry at the time and turned our focus to the next challenge. Was there a way we could guarantee the success of new titles?
The answers shaped the next chapter of our story: Cloudary